Our
Accolades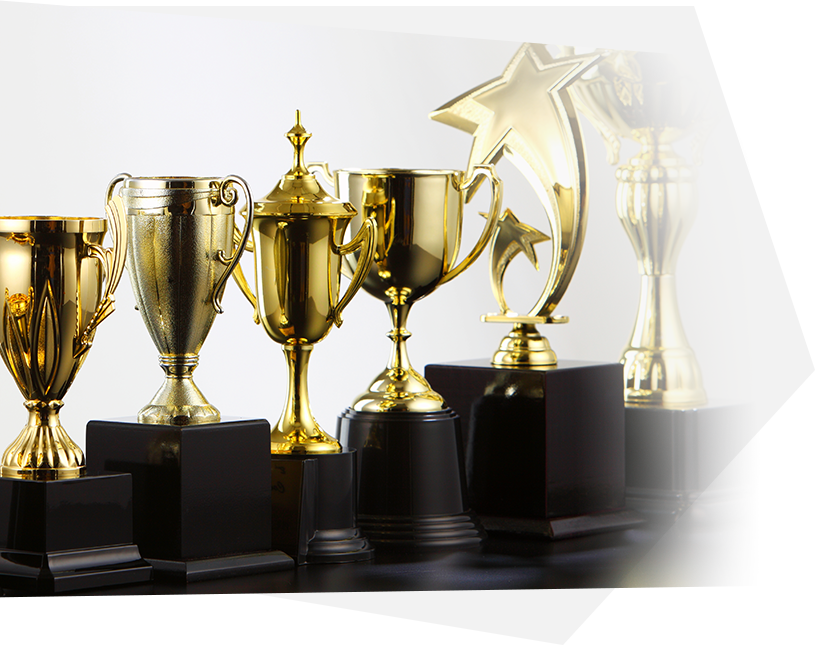 innovative, results-driven industry leader
Westrum Development Company has long been recognized as an innovative, results-driven industry leader that others look to for direction. Westrum Development Company knows how to identify the need and satisfy the demand.
Our Awards
We have received dozens of awards for design, service, and community excellence over the last three decades and continue to find ways to provide technologically advanced, socially integrated, amenity rich environments to our residents.
National Recognition in the following Publications:
Among the Rising Young Americans Multi Family Communities (Senior)
Nation's Business
INC.
Builder Magazine
US Builders Review
Wall Street Journal
Philadelphia Business Journal
Featured Industry Expert for the Following Media Outlets and Organizations:
National Public Radio
Hope Radio
National Association of Home Builders (NAHB) International Builders Show
Builder Magazine Industry Retreats
University of Pennsylvania
Temple University
Urban Land Institute
Residential Developer Conference Atlanta, Georgia
Second Annual Social Entrepreneurship Conference
Delaware Valley Regional Planning Commission
Congress of New Urbanism Annual Conference
Philadelphia Federal Reserve Ban
Multi-Family Executive
Urban Land Institute
Testimonials
Westrum Development Company has worked hard to achieve and maintain a solid reputation as a skilled and knowledgeable company that truly cares about its customers, business partners and the communities in which we build. We do not just develop real estate, we develop real connections.
"Westrum Development Company's efforts in urban/suburban revitalization have resulted in a quantitative impact on southeastern Pennsylvania's economy."
-Chief Economist/Meyers Research, Kevin Gillen Ph.D.

"Since my freshman city council days and through two terms as Mayor, Westrum Development Company has been a driving force behind Philadelphia's redevelopment and economic resurgence."
-Philadelphia Mayor Michael Nutter

"I consider John Westrum an expert resource when it comes to questions regarding residential real estate development in and around the city of Philadelphia. His valuable insights lend understanding and clarity to tumultuous housing market conditions."
-Philadelphia Inquirer Real Estate Writer, Al Heavens

"With our Growing Greener programs, Pennsylvania is taking aggressive steps to preserve our environment, revitalize abandoned industrial sites and protect natural resources. The success of these initiatives is directly attributable to organizations such as Westrum Development that responsibly contribute to the commonwealth's economic and environmental well-being."
-Former Governor of Pennsylvania, Edward G. Rendell

"John Westrum's vision and his company's ability to work with and through community and city agencies have led to residential rebirth in many key areas in Philadelphia."
-Philadelphia City Council President Darrell Clarke