Our
Culture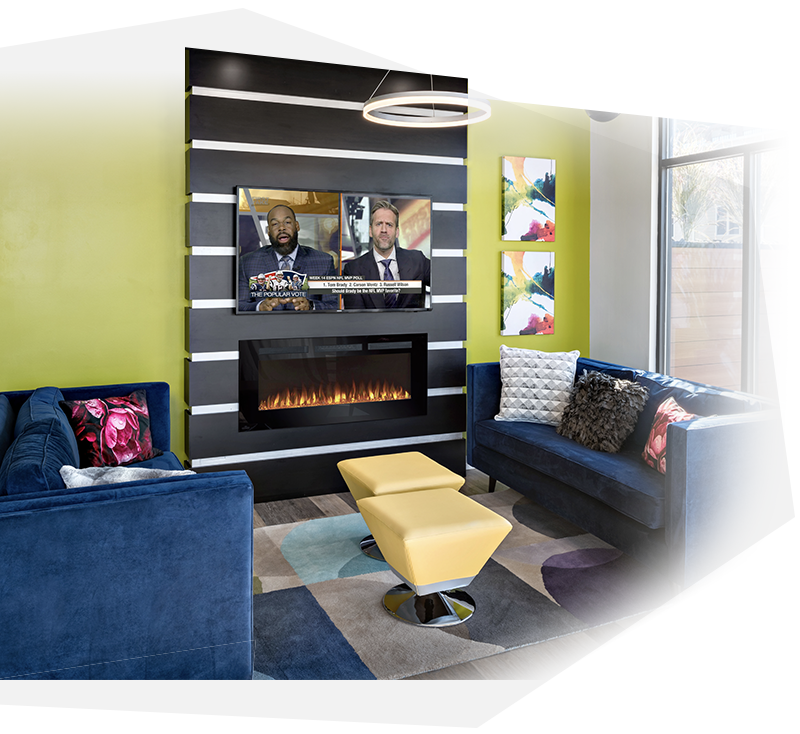 moving forward together
Our longevity and continued success is the product of a dedicated team of talented people committed to delivering and managing projects and communities with P.R.I.D.E (Personal Responsibility in Delivering Excellence). We recruit and retain our team members by providing a professionally rewarding environment for those who rise to the challenge.
"If everyone is moving forward together, then success takes care of itself."– Henry Ford.
Personal Responsibility In Delivering Excellence
PRIDE
EQUALITY
Ensuring Opportunity Exists for Everyone
DIVERSITY
Learning to Embrace Our Differences
JUSTICE
Giving Everyone a Voice and a Means to Be Heard
EDUCATION
Providing Awareness on Racial Issues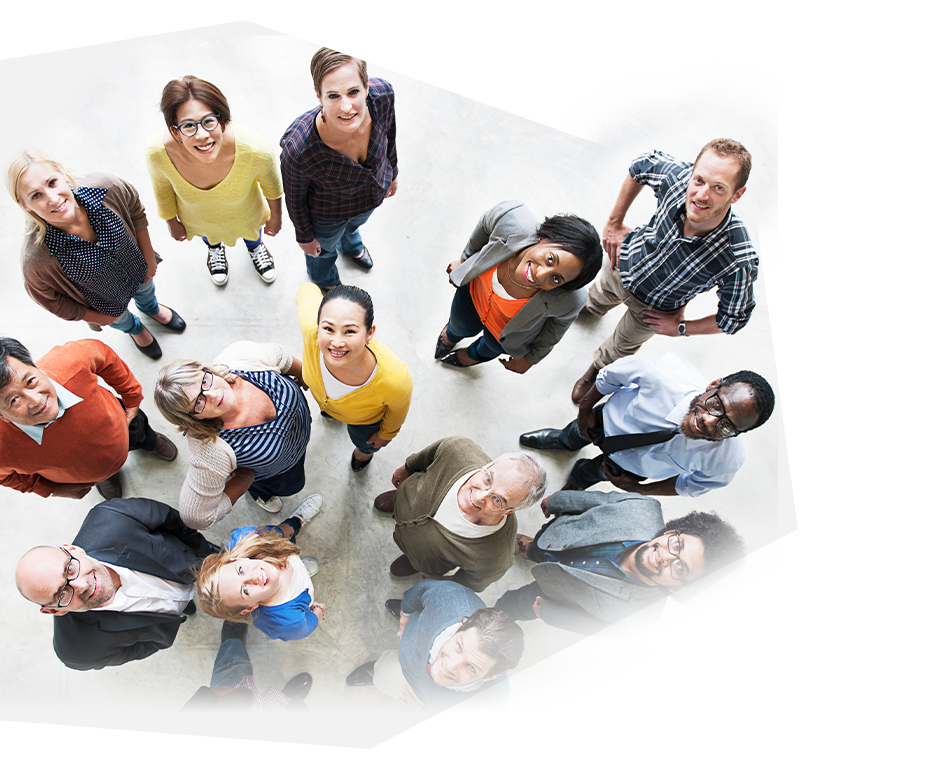 Westrum Development Company's Equality, Diversity, Justice, and Education (EDJE) Committee is made up of concerned, proactive employees committed to examining, acknowledging, educating, and ultimately addressing social injustices within the Company, the Industry, and the Communities in which we operate.
EDJE initiatives include voter registration events, company-wide social injustice awareness and diversity trainings, localized food, clothing drives, and community outreach programs.
All employees are encouraged to participate in the EDJE committee efforts.
EDJE Initiative/Resources
Equality, Diversity, Justice and Education
EDJE
Company Benefits
It is the policy of Westrum Development Company to provide equal employment opportunities to all qualified individuals. Westrum Development Company does not discriminate on the basis of any characteristic protected by law in housing – whether in leasing, sales, or otherwise. We are pleased to offer a comprehensive range of quality benefits to promote your health, protect your family, and preserve your quality of life.
401K
Retirement Savings plan with Employer match up to 3%
Medical/ Dental
Comprehensive Medical/Dental/Vision coverage to promote wellness
FSA
Flexible Spending Account option to help pay health care costs
Life Insurance
Employer Paid Life Insurance equal to 1x your salary. Min of $50K
Short/ LongTerm Disability
For your Peace of Mind
Professional Development
Comprehensive onboarding and continued job training
Information on all of your benefits and more are accessible through a convenient and secure employee portal. Benefits may be subject to eligibility requirements.