Love.
Life.
Here.

Celebrating 37 years in Real Estate Development

The Ribbon is Officially Cut at Westrum's Newest Senior Living Community-Azalea at Cinnaminson!
Thank you to everyone who attended the ribbon cutting ceremony at our newest Senior Living Community, Azalea at Cinnaminson last evening. The ribbon was officially cut! (From left to right) Mayor Ernest McGill, Ed Corsi Executive Director at Azalea at Cinnaminson, Fran Donato Principal at Capital Solutions, Inc. inc John Westrum Founder and Chairman of Westrum Development Co, Jon Herzog CEO of Westrum Development Co, Joseph Schick Trust Bank, Brian Kinney Berks Ridge Company Enterprises, Inc Bre Grubbs Partner and Chief Strategy Officer of Leisure Care our Senior Living Operator. This event was tremendous success and would not have been possible without support from the Township of Cinnaminson, our banks and investors, our Westrum Development team, a great partnership with Leisure Care our management company and our residents who chose to call Azaela home.
Our Communities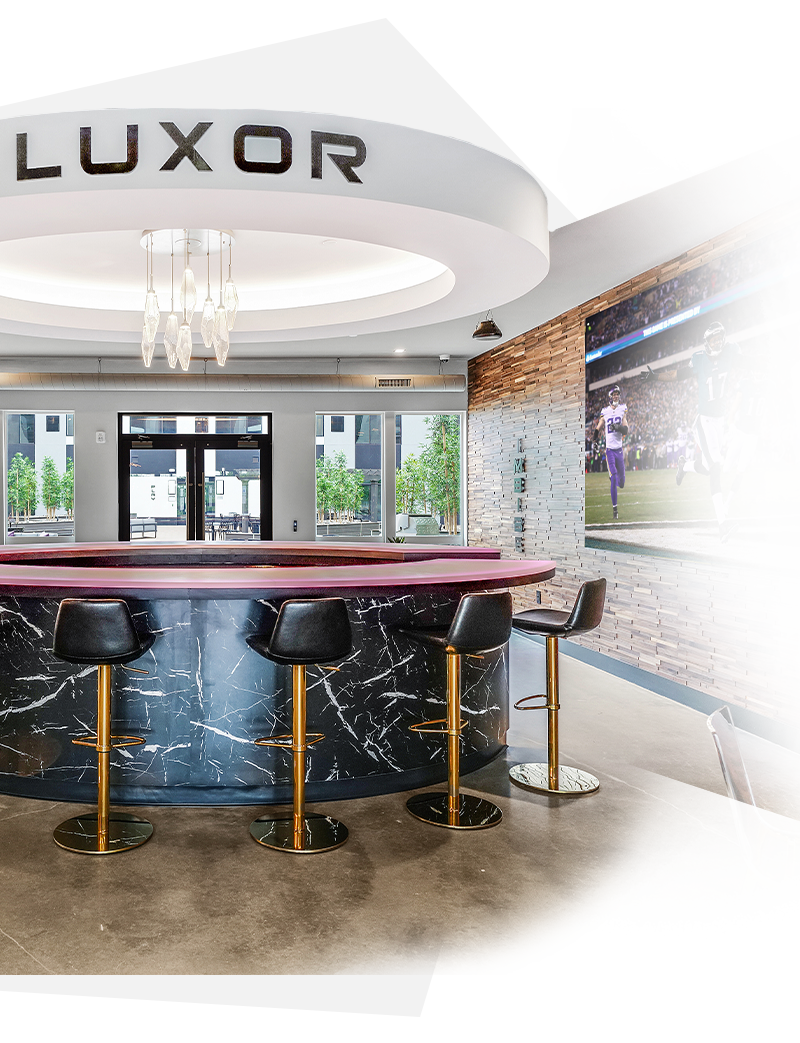 Our Experience
Built over
0
homes and apartments
Contributed to more than
0
communities
Our strength lies in our numbers which best demonstrates the breadth of our experience and success over the past three+ decades.
Learn More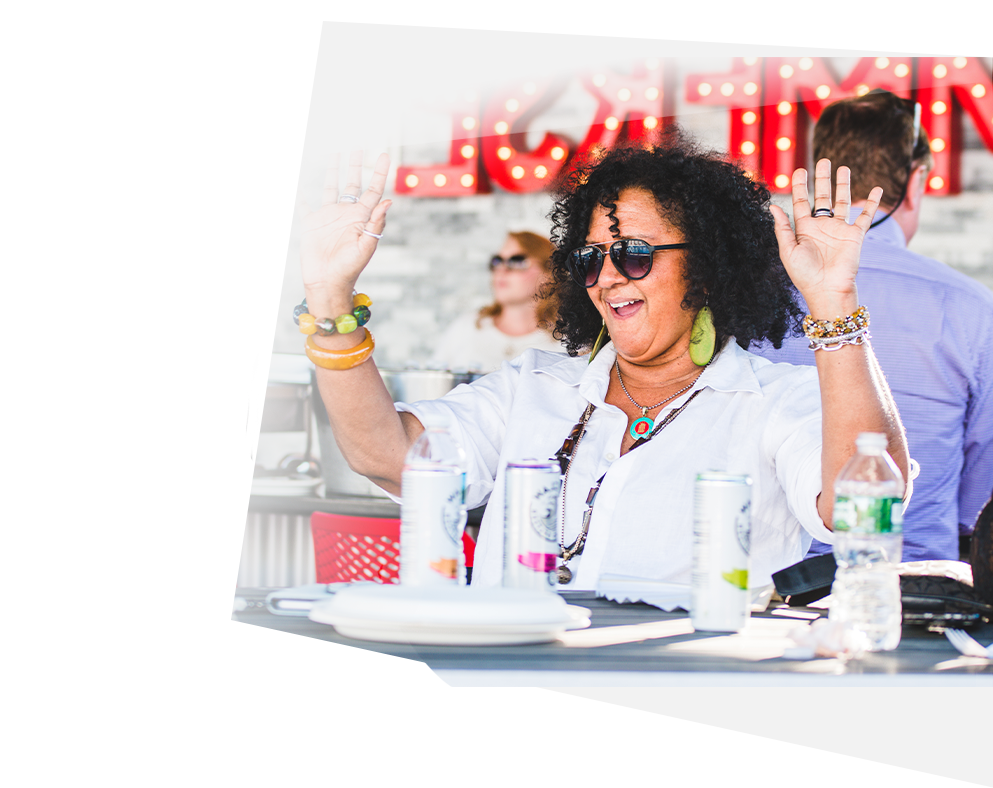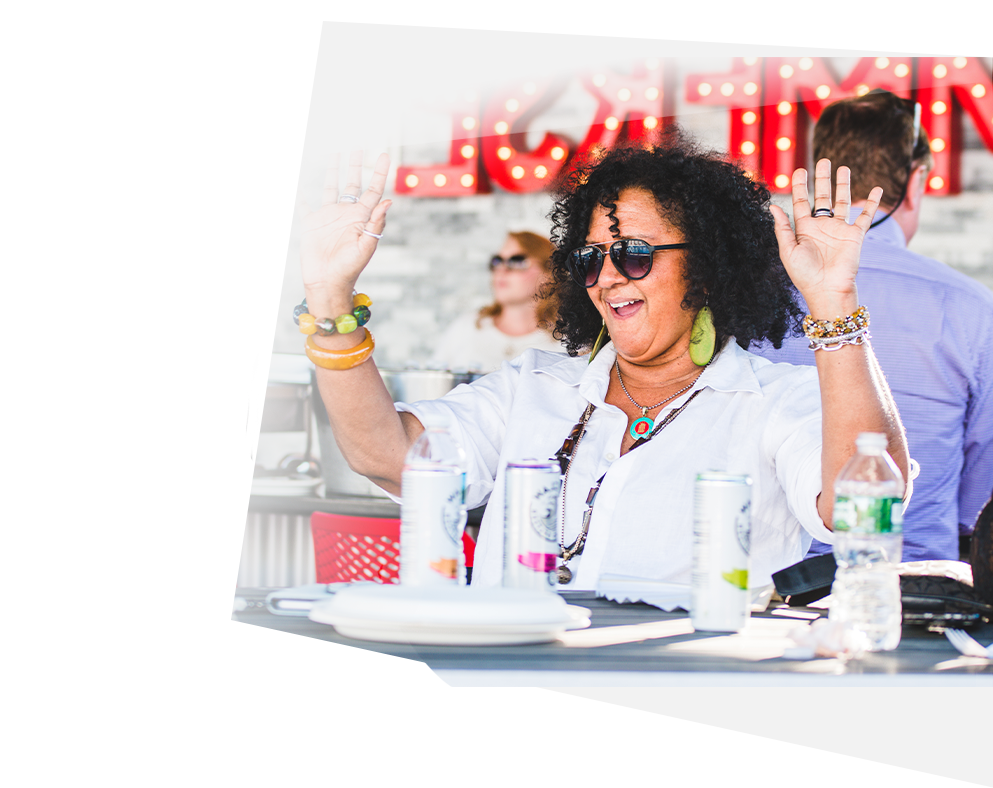 Our Mission
We are a residential real estate development company focusing on the housing needs and wants of an ever-changing demographics by creating communities where our customers will "Love. Life. Here."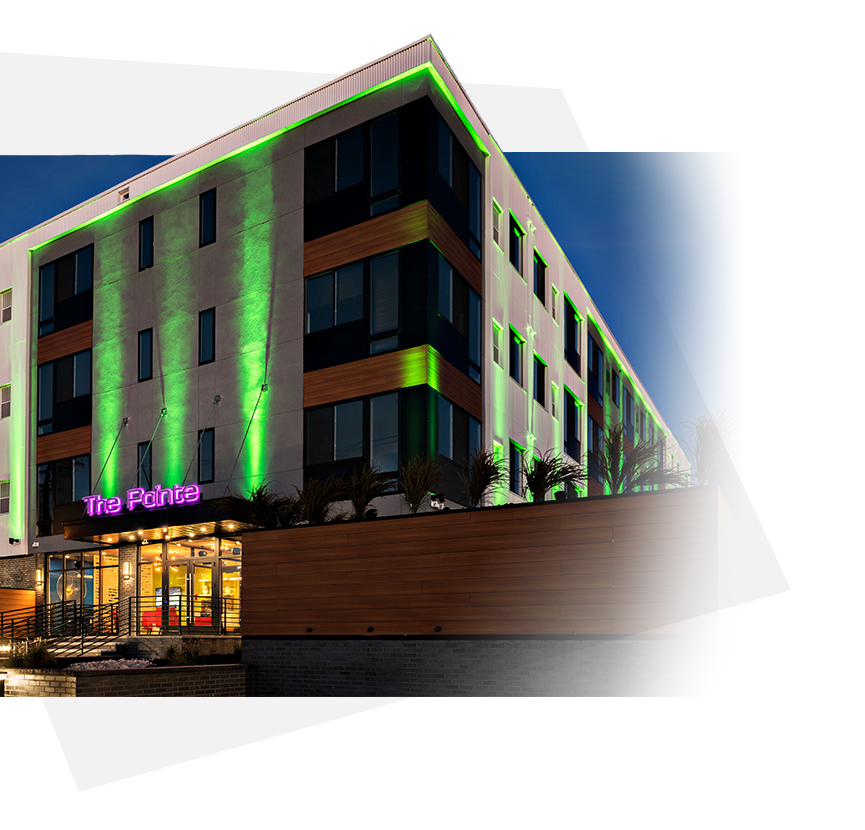 Founding Principles
Westrum Development Company has 37 Years of Residential Real Estate Development Experience and after three+ decades, Westrum's founding principles still drive all aspects of the operation. Each Westrum project is designed, built, evaluated, and managed using the following indicators:
Quality Construction
Customer Satisfaction
On Time Delivery
On Budget Control
With these sound drivers in place, Westrum Development Company delivered over 5,000 homes and apartments throughout 100+ communities and has received dozens of industry accolades.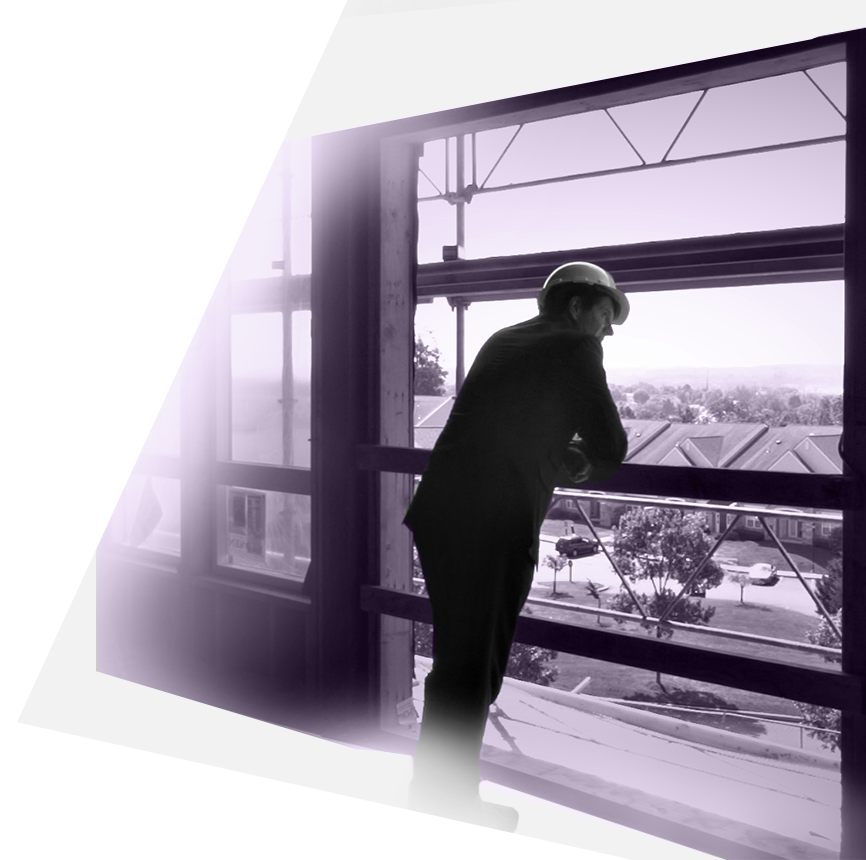 Our Vision
To create cutting edge communities for our Customers, through innovative and efficient designs, using the most modern products and technologies that enhance the user experience, while maintaining strong, positive relationships with industry professionals, local and regional governments, and financial partners. We accomplish this with P.R.I.D.E. (Personal Responsibility in Delivering Excellence), and by adhering to our founding principles.
Learn More
Our Brands
Our Three Residential Brands offer distinctive yet affordable lifestyles in exceptional locations.
Learn More