Black Lives Matter
With the murder of George Floyd, in the midst of COVID-19, these are times that have challenged all of us in so many ways—professionally and personally. At Westrum, we intend to rise to those challenges and make ourselves a better company, particularly when it comes to dealing with social and racial injustice. As a company, we are in the process of forming an Equality, Diversity, Justice, and Education (EDJE) Committee, that will start with listening and learning more about white privilege, especially in our particular sector. We will examine our practices to find and eliminate implicit bias, microaggressions at work, and policies meant to maintain an advantage for white people. We have much to unlearn and learn—mistakes are expected—but we are determined and committed to make long overdue changes within. Black Lives Matter means building a society free of racial injustice—and that applies to Westrum as well. We will work together to learn from what our country is experiencing, and we will all be better off for it. That is our commitment now and always.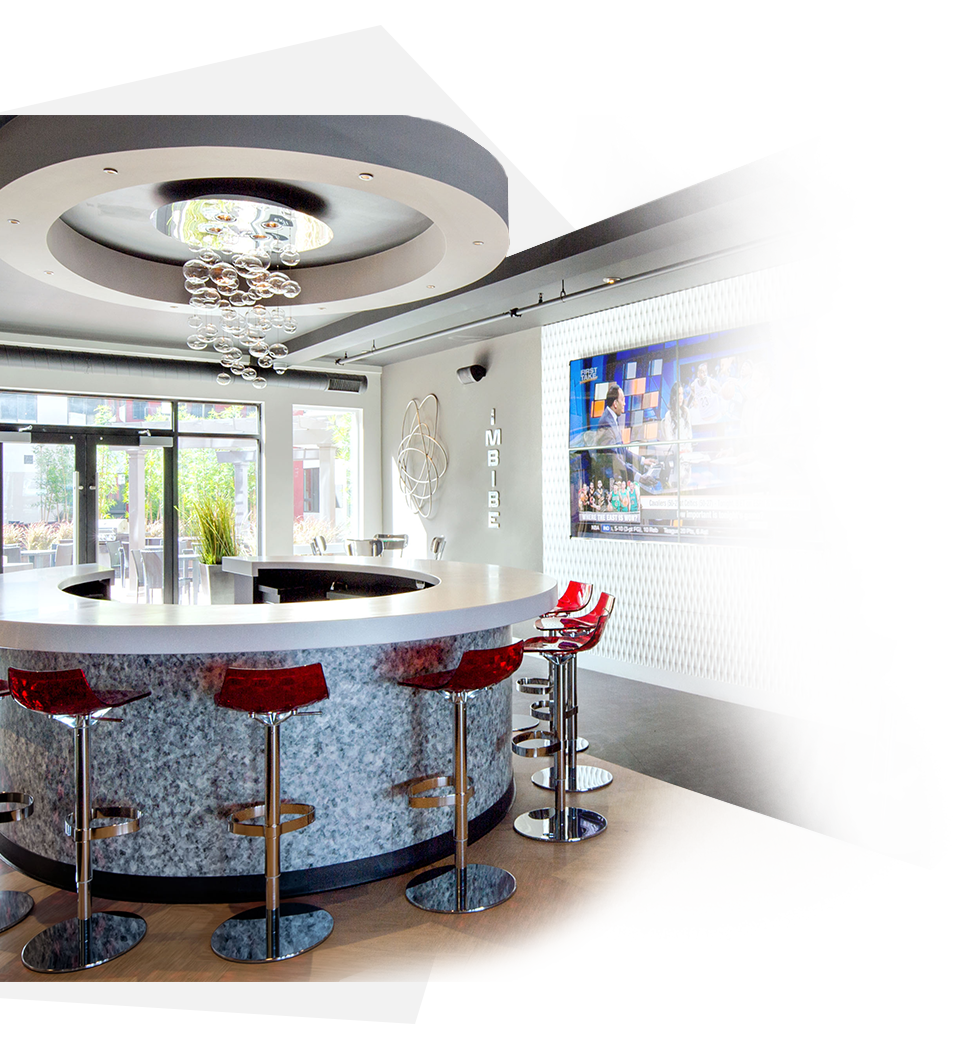 Our Expertise
Westrum Development Company is an award-winning residential real estate developer in the mid-Atlantic region. We create unique residential environments in three distinct product lines: Urban Lifestyle Apartments, Suburban Lifestyle Apartments, and Senior Living Communities. From Land Acquisition and Approvals through property management of our constructed communities, we maximize value by designing innovative spaces, exceeding the expectations of our customers, and building trust with our stakeholders.
Learn More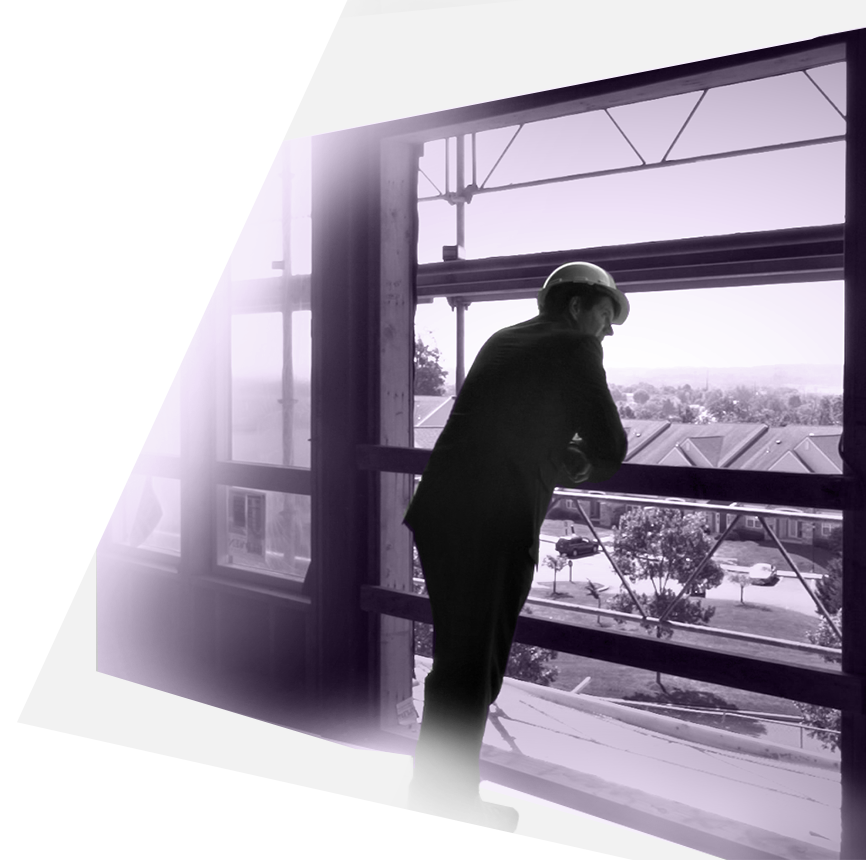 Our Vision
To create cutting edge communities for our Customers, through innovative and efficient designs, using the most modern products and technologies that enhance the user experience, while maintaining strong, positive relationships with industry professionals, local and regional governments, and financial partners. We accomplish this with P.R.I.D.E. (Personal Responsibility in Delivering Excellence), and by adhering to our founding principles.
Learn More