Love.
Life.
Here.

Celebrating 35 years in Business!
Black Lives Matter
Westrum Development Company is committed to effecting social change within the company and throughout the communities in which we live and work. The Equality, Diversity, Justice, and Education (EDJE) Committee is made up of proactive employees interested in being part of the solution. The ongoing focus of the EDJE Committee is to promote racial equality by examining, acknowledging, educating, and ultimately addressing the deep-rooted social injustices that affect people of color in every aspect of our culture --- As a company, we continue to acknowledge and honor the fundamental value and dignity of all individuals, and pledge ourselves to creating, and maintaining, an environment that respects diverse ethnicities, traditions, heritages, and experiences.
Learn More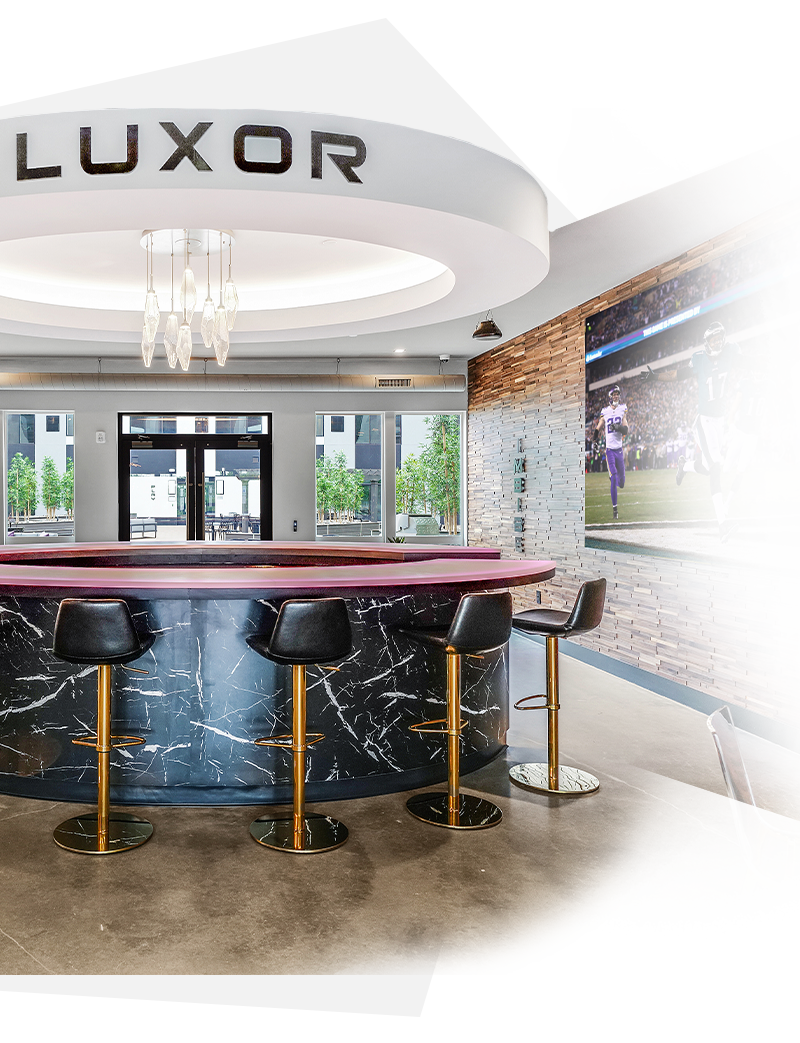 Westrum Development Company is an award-winning residential real estate developer in the mid-Atlantic region. We create unique residential environments in three distinct product lines: Urban Lifestyle Apartments, Suburban Lifestyle Apartments, and Senior Living Communities. From Land Acquisition and Approvals through property management of our constructed communities, we maximize value by designing innovative spaces, exceeding the expectations of our customers, and building trust with our stakeholders.
About Westrum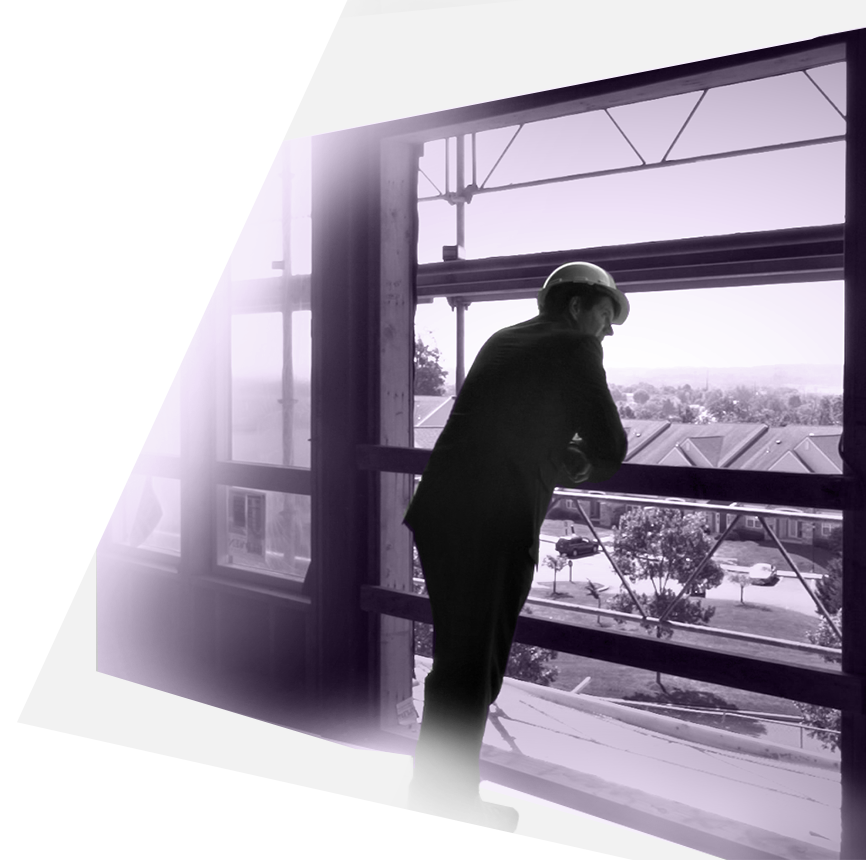 Our Vision
To create cutting edge communities for our Customers, through innovative and efficient designs, using the most modern products and technologies that enhance the user experience, while maintaining strong, positive relationships with industry professionals, local and regional governments, and financial partners. We accomplish this with P.R.I.D.E. (Personal Responsibility in Delivering Excellence), and by adhering to our founding principles.
Learn More