What
We Do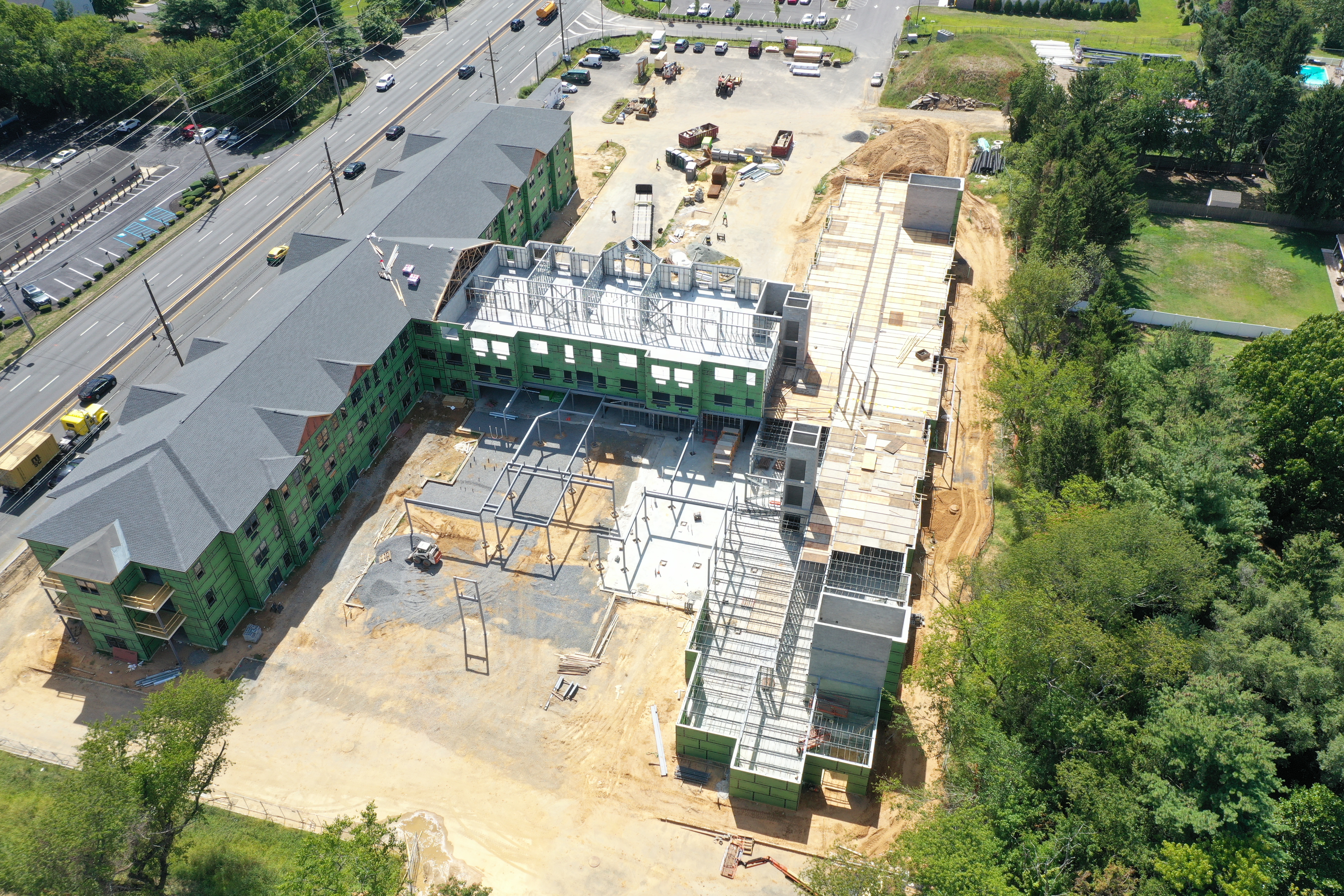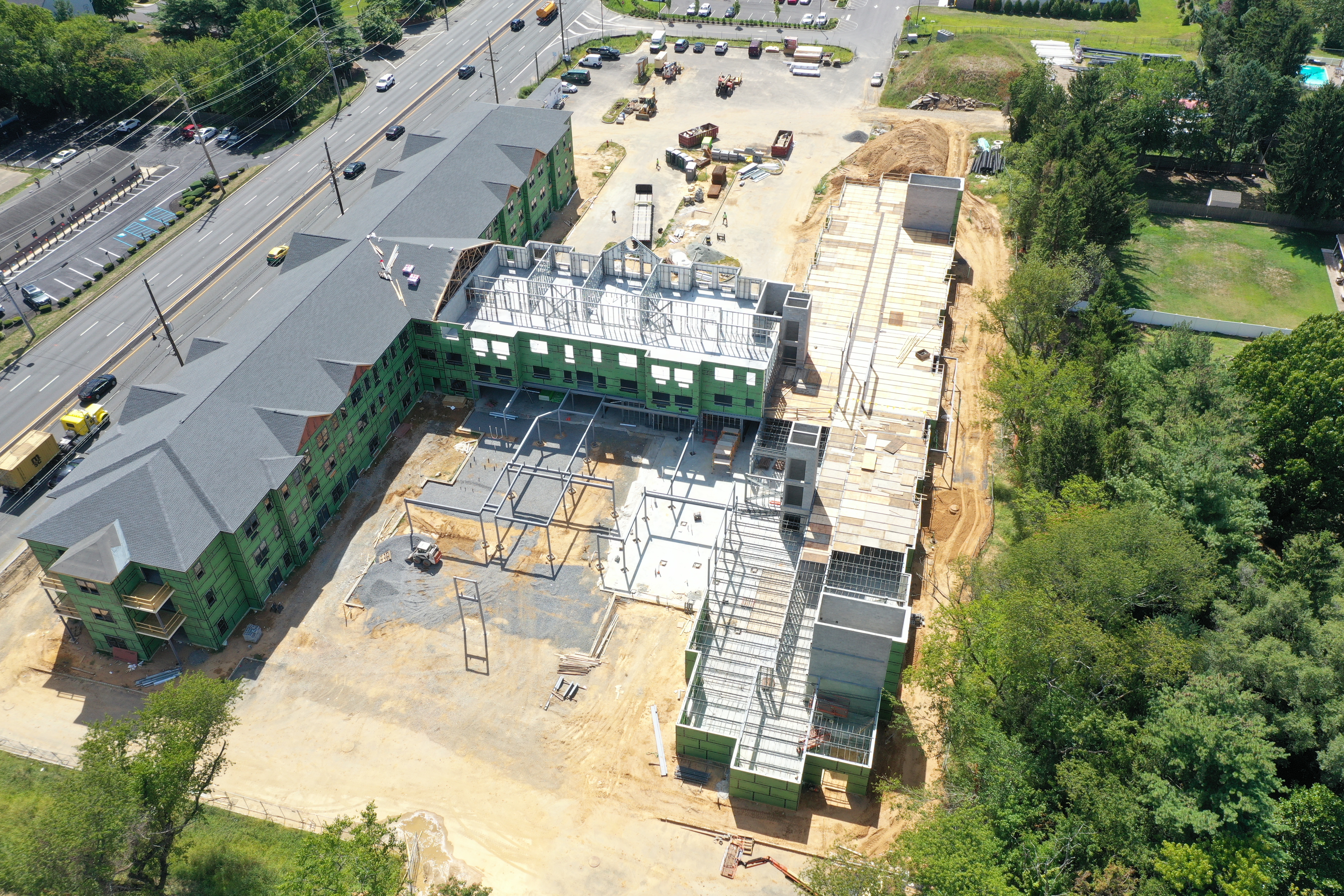 Acquire. Design. Build. Manage.
Strategic investments and acquisitions, innovative leasing and marketing campaigns, keen analysis of market data, and synergistic relationships with government and community agencies enable us to consistently design and development forward-thinking products, services, and communities where our residents  LOVE. LIFE. HERE.
Urban/Suburban Redevelopment/Mixed Use/TOD
Creation of Master Plans for Large-Scale Redevelopment
Design and Development of Senior Living Communities (Independent/Personal Care/Memory Care Facilities)
Design and Development of Luxury Urban/Suburban Multi-Family Rentals
Traditional and Modular Construction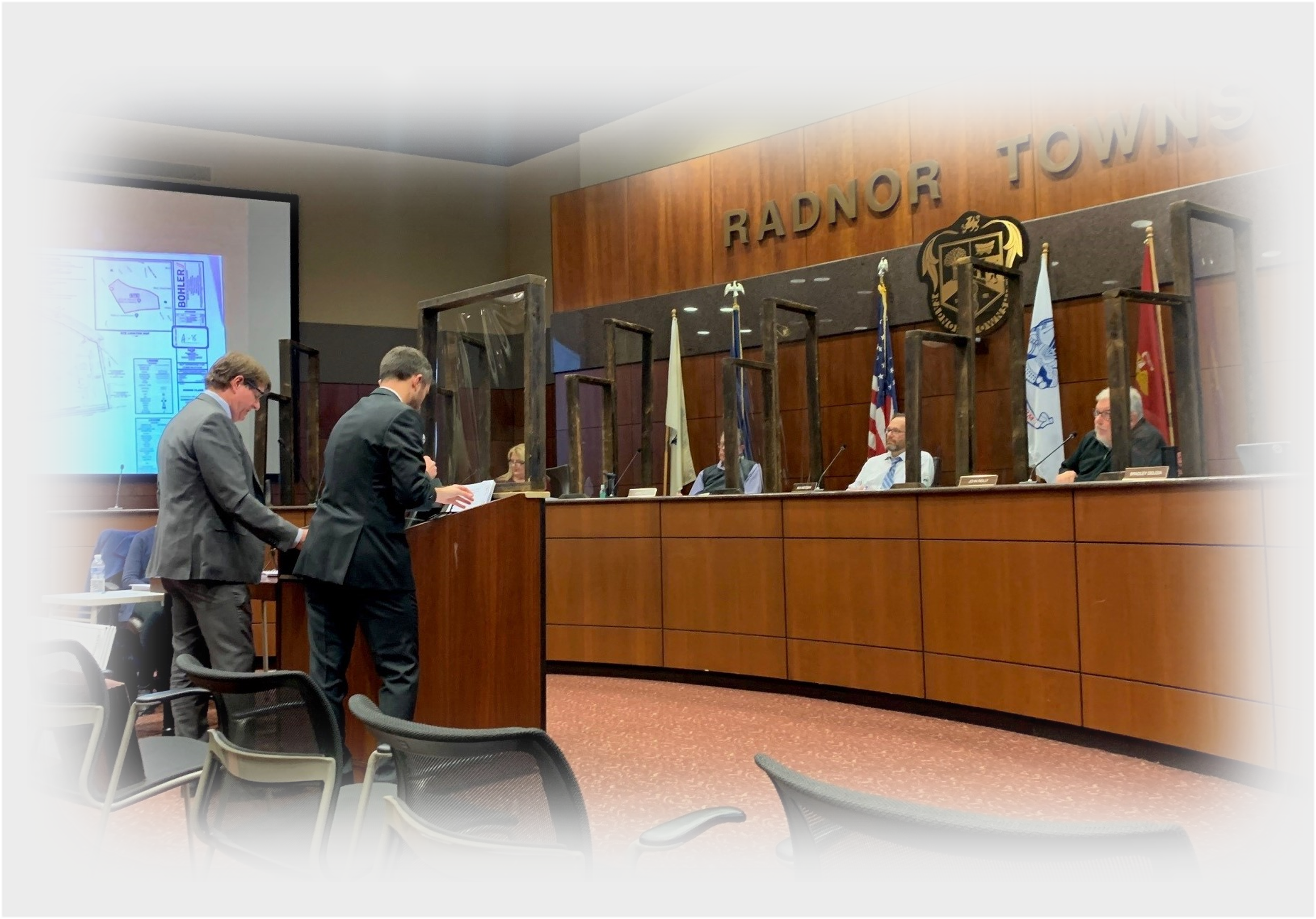 Land Acquisition and Approvals
Westrum utilizes its own in-house Land Acquisition and Approval team to expertly target and evaluate projects based on valuation, deal terms, economics, market dynamics and the project's appropriate land use strategy. Our disciplined approach allows us to leverage our areas of expertise to drive projects from agreement through to unconditional approvals efficiently.
For learn more about Land Acquisition process click here
For more information on our site criteria click here.
The Process
""… From beginning to end, your team has been nothing but professional and responsive to any questions and concerns that were raised. We're proud to have you guys in the Borough and hope we can continue our great partnership…" – John J. Ernst, AIA, CBO – Manager, Lansdale Borough (2022)" -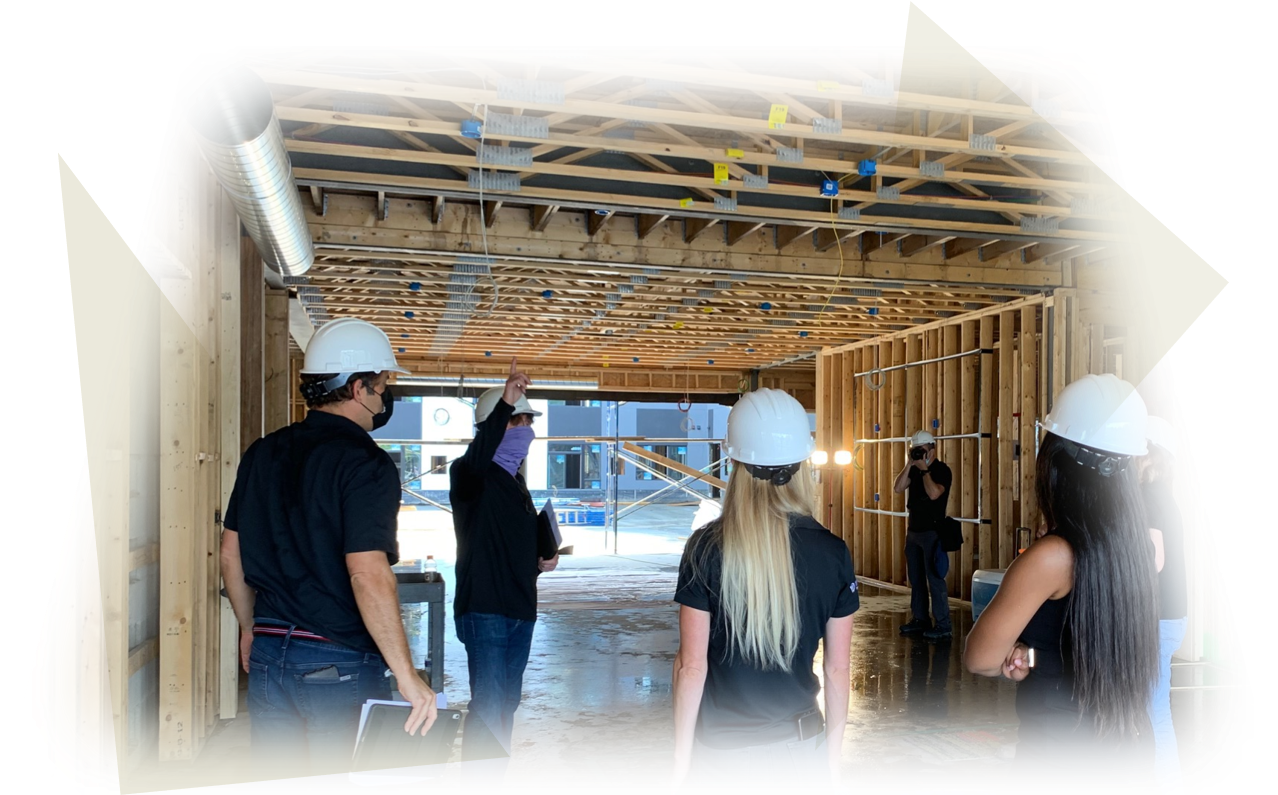 Design & Construction
Westrum Development Company utilizes the best value-added products, materials, and construction methods necessary to achieve and optimize each project's design. Every project is subjected to the critical eye of our design team, led by CEO John Westrum. Constant refinements and innovative build solutions are critical to our process and work to redefine how our communities are shaped and ultimately enjoyed by our tenants. We value our strong local and regional relationships with architects, engineers, contractors, suppliers, municipalities, and vendors. It is the foundation of our awarded success.
""Working with the Westrum Team, is so inspiring and motivating to our Team at Builders Design! After researching over 100 Senior Living Communities up and down the east coast, the execution by Westrum, is second to none. Learning how John's elderly parents created a vision for him, on how SL Communities should look, feel and accommodate the needs of every resident is evident from the moment you walk through the front doors. So many thoughtful, progressive and engaging amenities! So much passion focussed on the resident experience! There are 2-3x as many substantive activities than at other properties visited. I'm truly humbled to be a small part, of the most innovative and comprehensive SL Community in Pa!" -Joe Duffus, Chief Executive Officer, Builders Design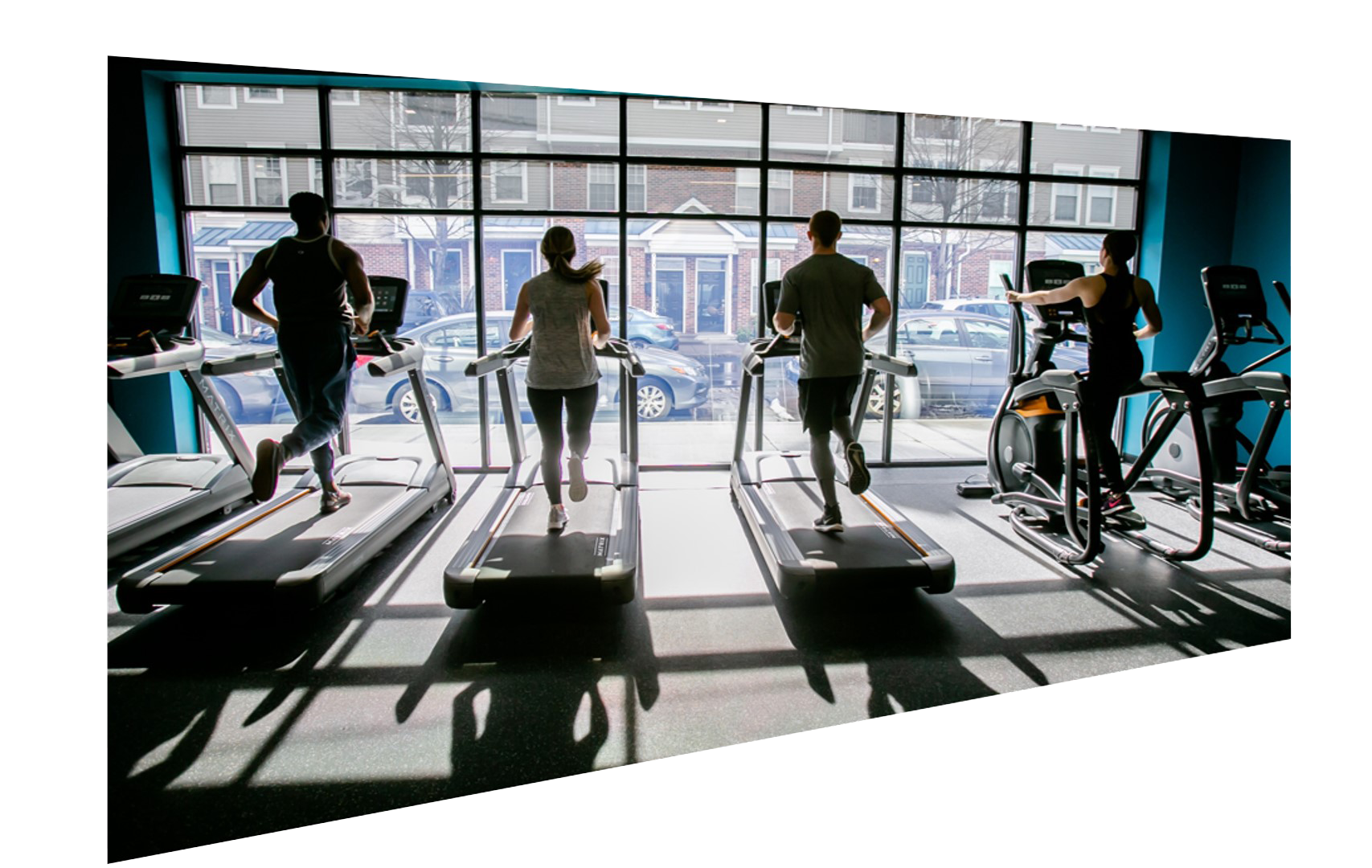 Property Management
Our Property Management Division strives to achieve the highest Net Operating Income while delivering an unparalleled user experience at all Westrum properties. A high level of enthusiasm, leadership and organizational acumen help us achieve and maintain high occupancy rates and overall profitability across the portfolio. We place great emphasis on proper, timely, and thorough training of our site teams to achieve these goals month after month.
Our Communities
"Great place to live. Even better environment with all of the fun Luxor offers. They make it really easy to meet and connect with your neighbors. Also, very pet friendly! " -Jordan, Luxor Resident
"My company (J. Randolph Parry Architects, PC) has worked with Westrum Development for over a decade. John Westrum is a visionary who knows what he wants. We have helped him to successfully create that vision on many projects. We hope to continue this relationship for many years to come. " -Jack Parry, AIA, JRP Architects