Our
Communities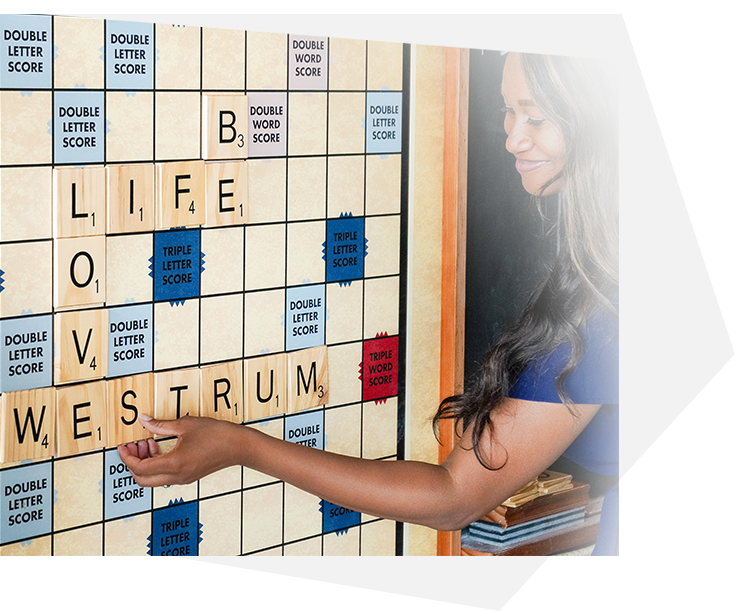 Westrum Development Company designs, builds, and manages residential rental communities that answer the wants and housing demands of today's consumers.
Our Luxor Lifestyle Apartments are highly amenitized, socially integrated, and technologically advanced communities close to entertainment, employment, and transportation.
Our Senior living lifestyle communities are distinctive Independent Living (IL), Personal Care (PC), and Memory Care (MC) , age-in-place communities with an Amenity-rich "Main Street" offering desirable options in dining, activities, and entertainment.
Luxor
Currently leasing
Under construction
Senior Living
Currently leasing
Under construction