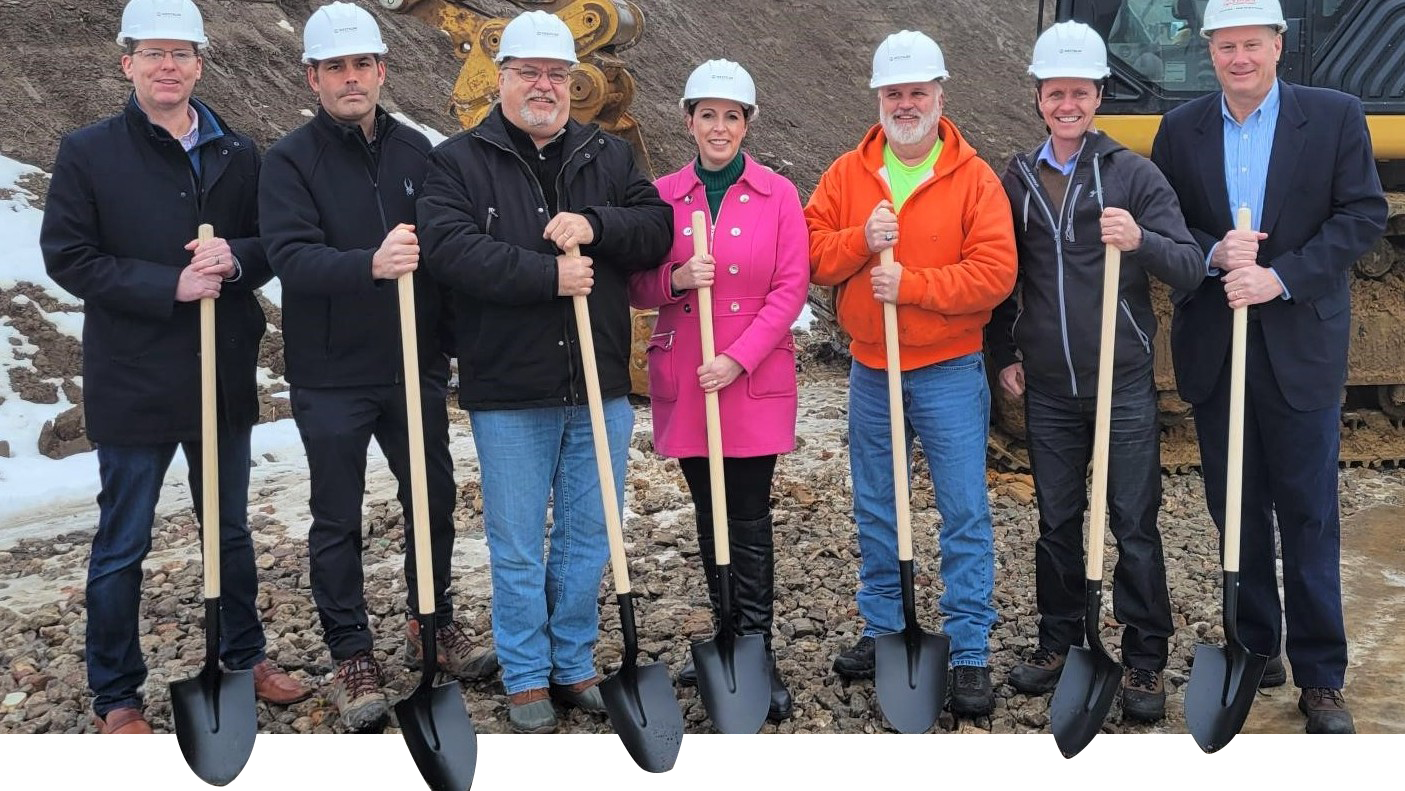 Partnerships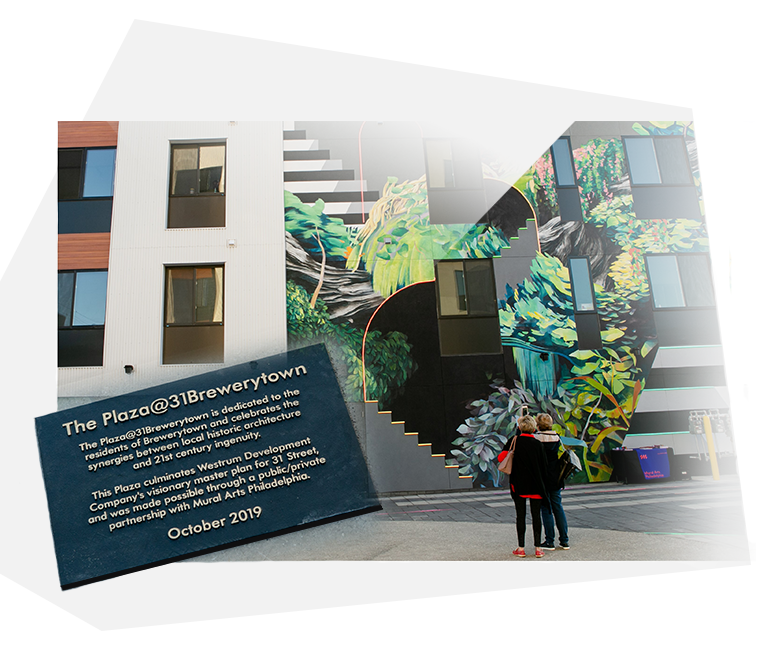 BUILDING Relationships based on Results
Westrum Development Company believes in the value and power of collaboration. Strategic partnerships serve as the foundation of our business, and we work closely with stakeholders to envision, deliver, and lease up award-winning communities throughout the mid-Atlantic region.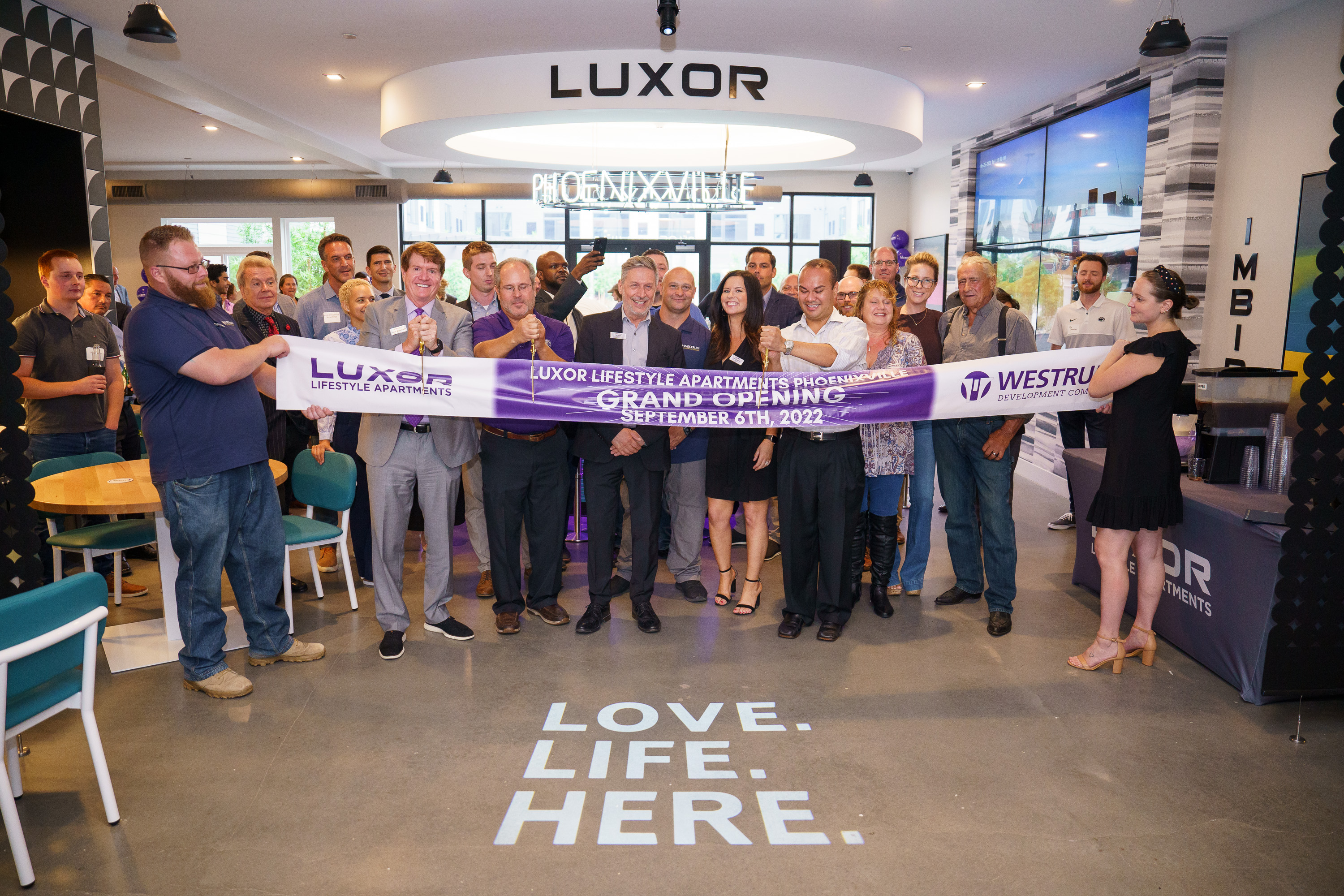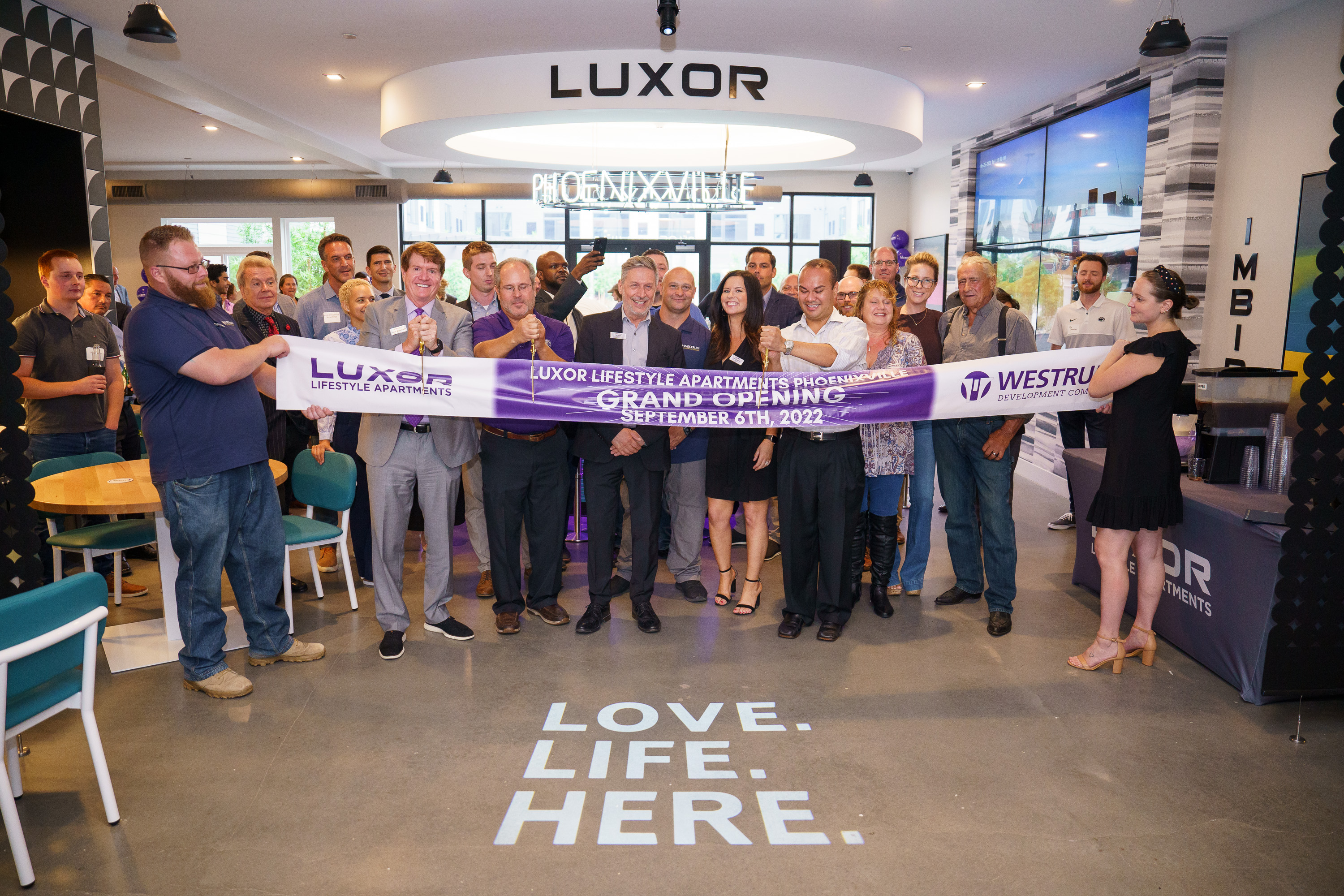 Municipalities/Government Agencies
Reimagining, revitalizing, and reenergizing neighborhoods and towns is our passion and our long-standing history of successfully rezoning to our desired use is a testament to our expertise and reputation.
Whether it is overhauling the main street of a suburban downtown, creating masterplans to turn acres of blighted industrial sites into vibrant, integrated communities, or constructing our own brand of age-in-place senior rental communities – our relationships with local organizations, institutions, and governing bodies speak volumes about creating developments that are more than financially successful; they are welcomed additions to existing communities.
Click the map to the right and see the municipalities we've partnered with to bring great places to LIVE to LIFE!
Capital Partners
Westrum Development Company has well-established relationships with numerous private and institutional partners and lenders. Since 1987, our investment partners have invested over $1.25 billion in equity with us. Our first priority is to preserve the equity and debt capital entrusted to us, and ultimately to deliver reliable cash flow and above average risk-adjusted total returns to our partners.
Designed and Developed Communities
"With nearly a dozen Westrum properties in our portfolio to date, our longstanding partnership is based on trust, respect, and a mutual alignment of our financial goals. "
Capital Solutions