What
We Do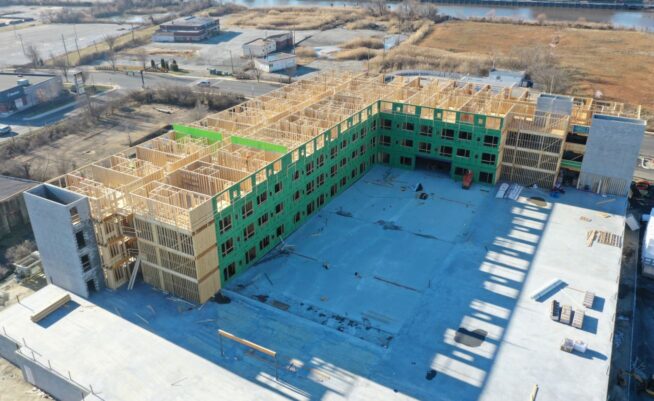 Acquire. Design. Build. Manage.
Strategic investments and acquisitions, innovative leasing and marketing campaigns, keen analysis of market data, and synergistic relationships with government and community agencies enable us to consistently design and development forward-thinking products, services, and communities where our residents  LOVE. LIFE. HERE.
Urban/Suburban Redevelopment/Mixed Use/TOD
Creation of Master Plans for Large-Scale Redevelopment
Design and Development of Senior Living Communities (Independent/Personal Care/Memory Care Facilities)
Design and Development of Luxury Urban/Suburban Multi-Family Rentals
Traditional and Modular Construction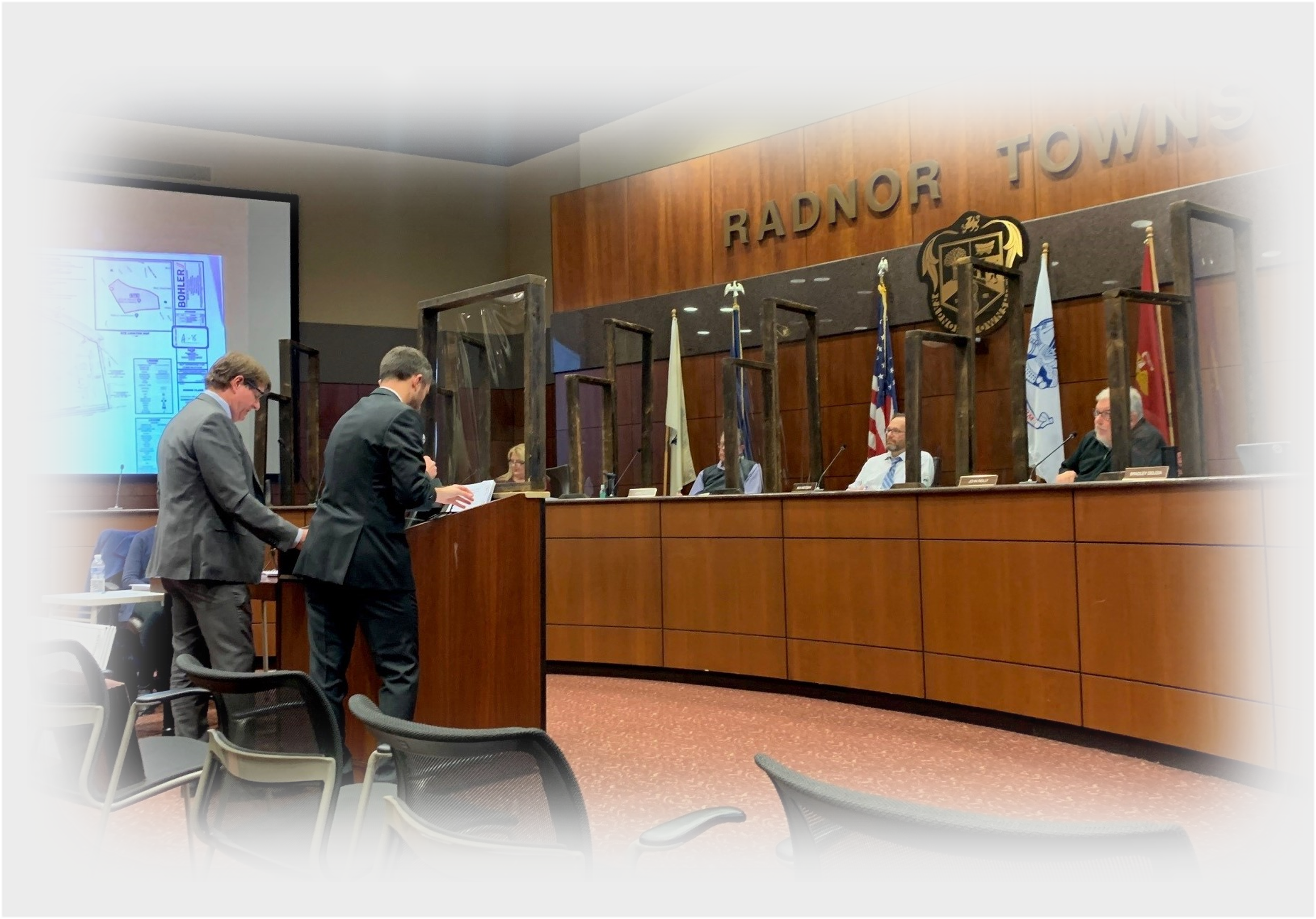 Land Acquisition and Approvals
Westrum utilizes its own in-house Land Acquisition and Approval team to expertly target and evaluate projects based on key indicators including, valuation, deal terms, economics, market dynamics and the project's appropriate land use strategy. Having a vertically integrated process allows the company to acquire, develop, build and/or sell its project. Our disciplined approach allows us to leverage our areas of expertise and drive projects from agreement through to unconditional approvals.
Our building brands require 3-5-acre inner ring suburban parcels in the mid-Atlantic region, in close proximity to transportation, entertainment, employment, and healthcare hubs. We target urban infill and redevelopment sites, reutilizing existing infrastructure of now defunct retail, office and industrial properties. For more information on our site criteria click here.
Learn More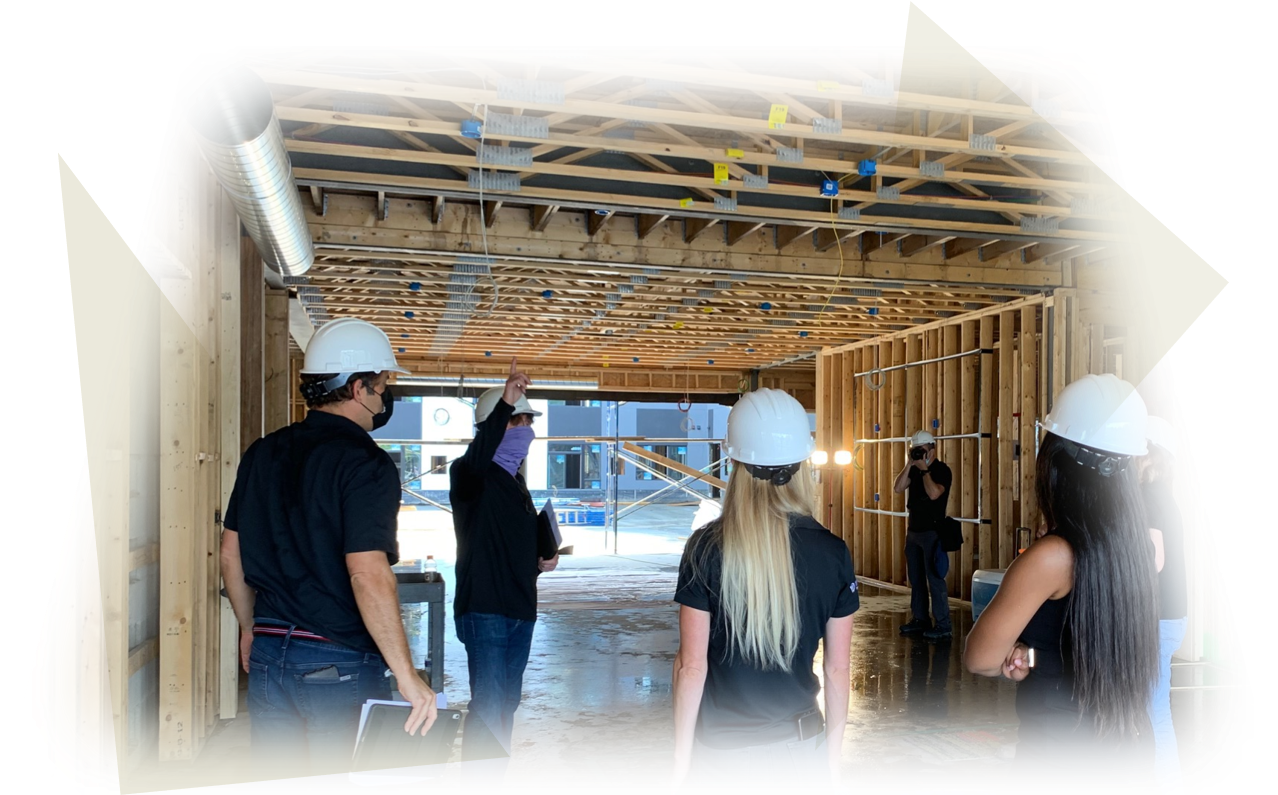 Design & Construction
Westrum Development Company utilizes the best value-added products, materials, and construction methods necessary to achieve and optimize each project's design. Every project is subjected to the critical eye of our design team, led by CEO John Westrum. Constant refinements and innovative build solutions are critical to our process and work to redefine how our communities are shaped and ultimately enjoyed by our tenants. We value our strong local and regional relationships with architects, engineers, contractors, suppliers, municipalities, and vendors. It is the foundation of our awarded success.